The current global health crisis has already affected sport in a big way. English league football has been suspended. All sporting fixtures have been postponed in Italy, while La Liga in Spain has also been put on hold for two weeks. Champions League and Europa League fixtures have also been put on hold.
Many European countries, as well as localities in the USA have banned public gatherings of certain sizes altogether. Such steps have understandably been taken to prevent further spread of the coronavirus (Covid-19), particularly across international borders.
In some cases, people are being advised to avoid unnecessary travel and contact with others. How does that impact soccer coaches and their training sessions?
Should you cancel training?
During the coming weeks and months, coaches will be faced with a difficult decision to make - should they cancel training, and for how long? The health of players and their families is of course the number one priority, but can young players afford to miss extended periods of development time during their formative years?
It's a big call to make. The Coaching Manual has the resources to support you in any eventuality. If you do make the decision to training, here's how we can still help you.
If you continue to train your players together, as a team or in a group, We can offer our help to help make sure you are taking the necessary precautions to reduce risk, and ensure the safety of your players as far as possible.
How do I make training safe?
The Covid-19 virus can be spread through objects and surfaces, so it goes without saying that coaches and players alike should follow official advice to wash their hands regularly and avoid touching their face. However, it can also be spread directly from person to person, with official recommendations stating that individuals should keep a six-feet radius around themselves where possible.
This poses a difficult situation for coaches teaching a contact sport to young players. However, if coaches make sure their players are following the appropriate advice, and organise appropriate sessions, training does not need to be cancelled.
The Coaching Manual hosts hundreds of practices that can be incorporated into any manner of training session, including non-contact. For example, many of our technical practices can be used to keep training going while avoiding physical contact between players. See examples with video below:
Creating Passing Angles Technical Practice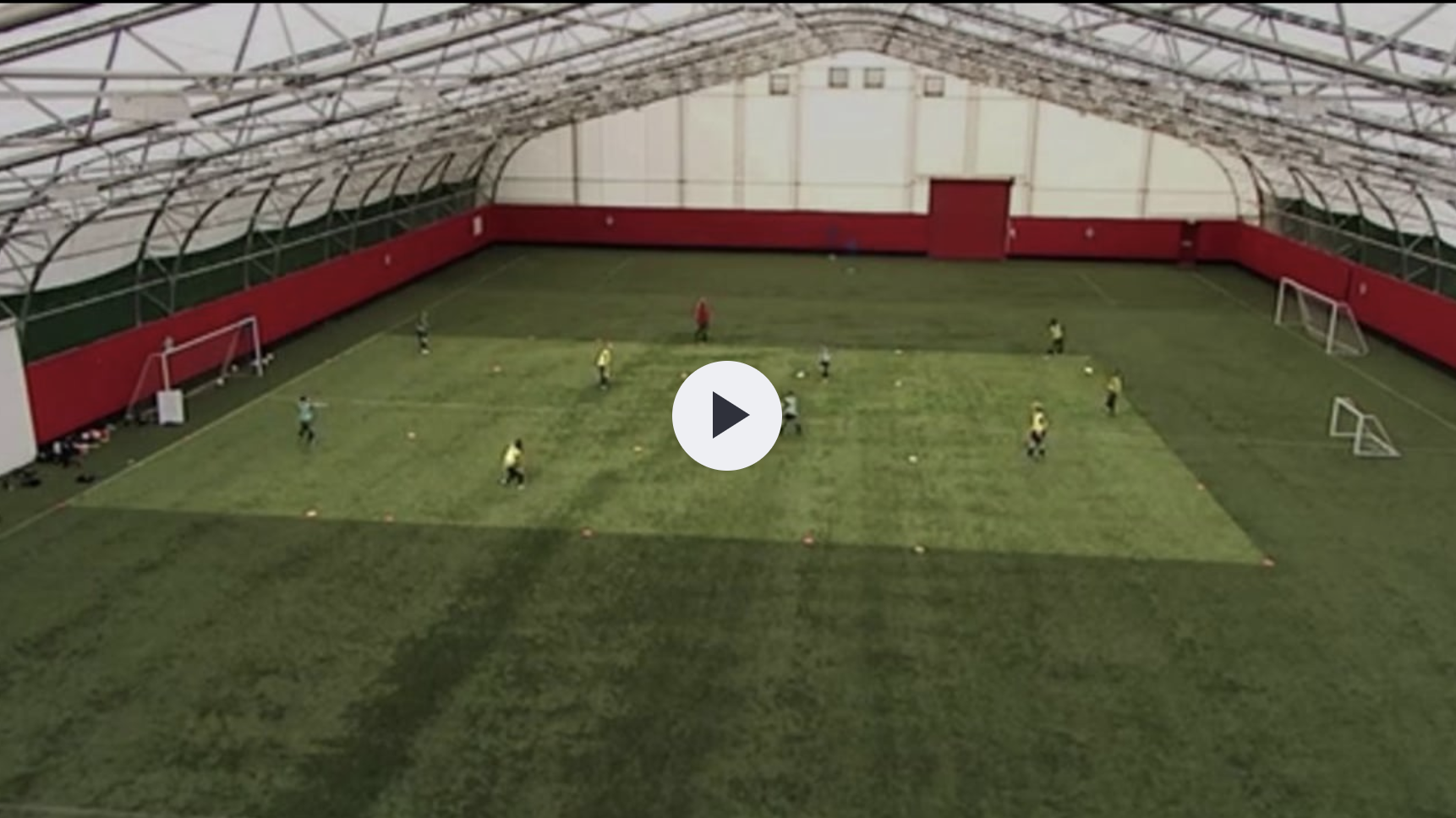 Receiving and Control Technical Practice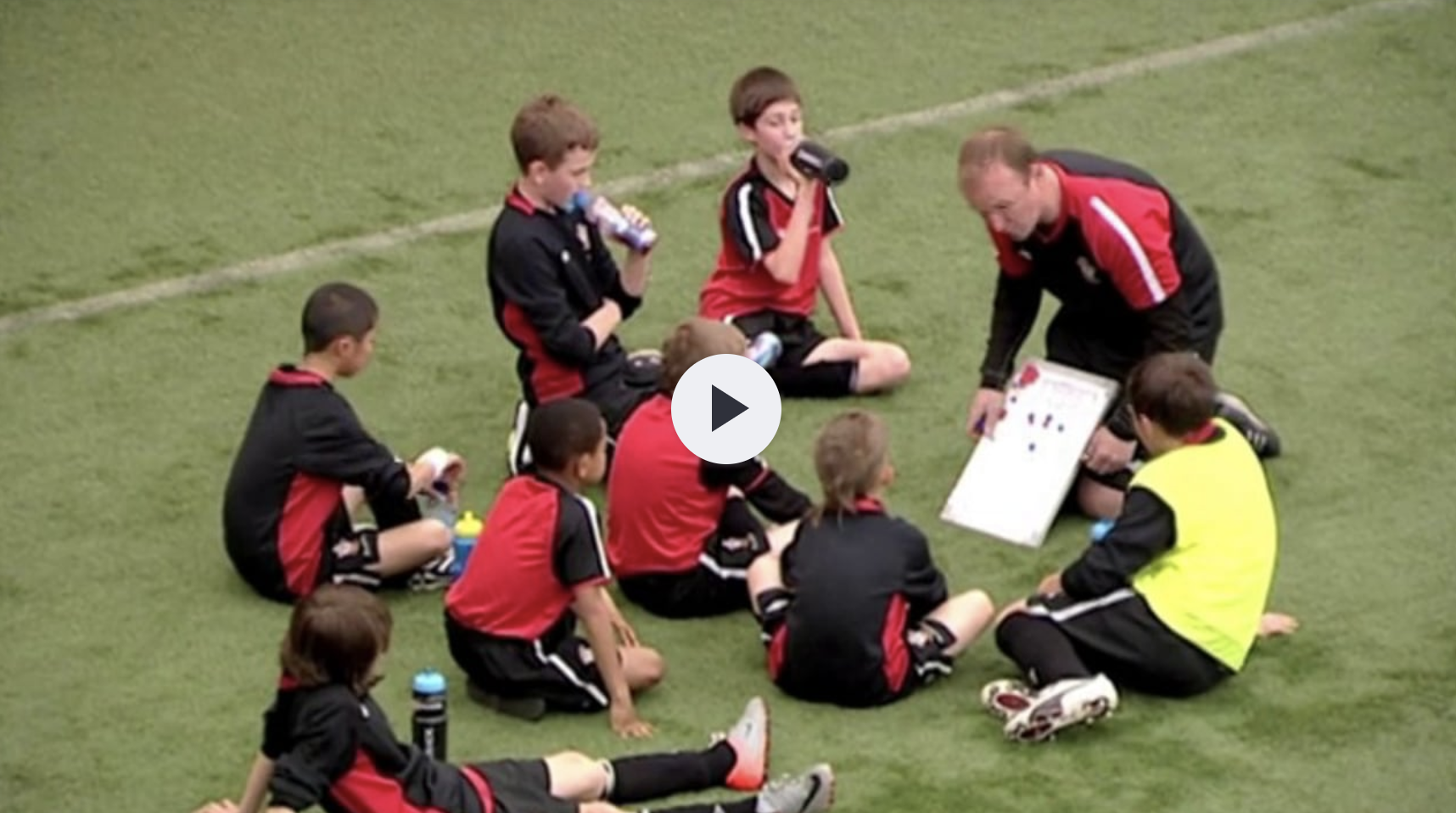 Passing, Receiving, and Awareness Technical Practice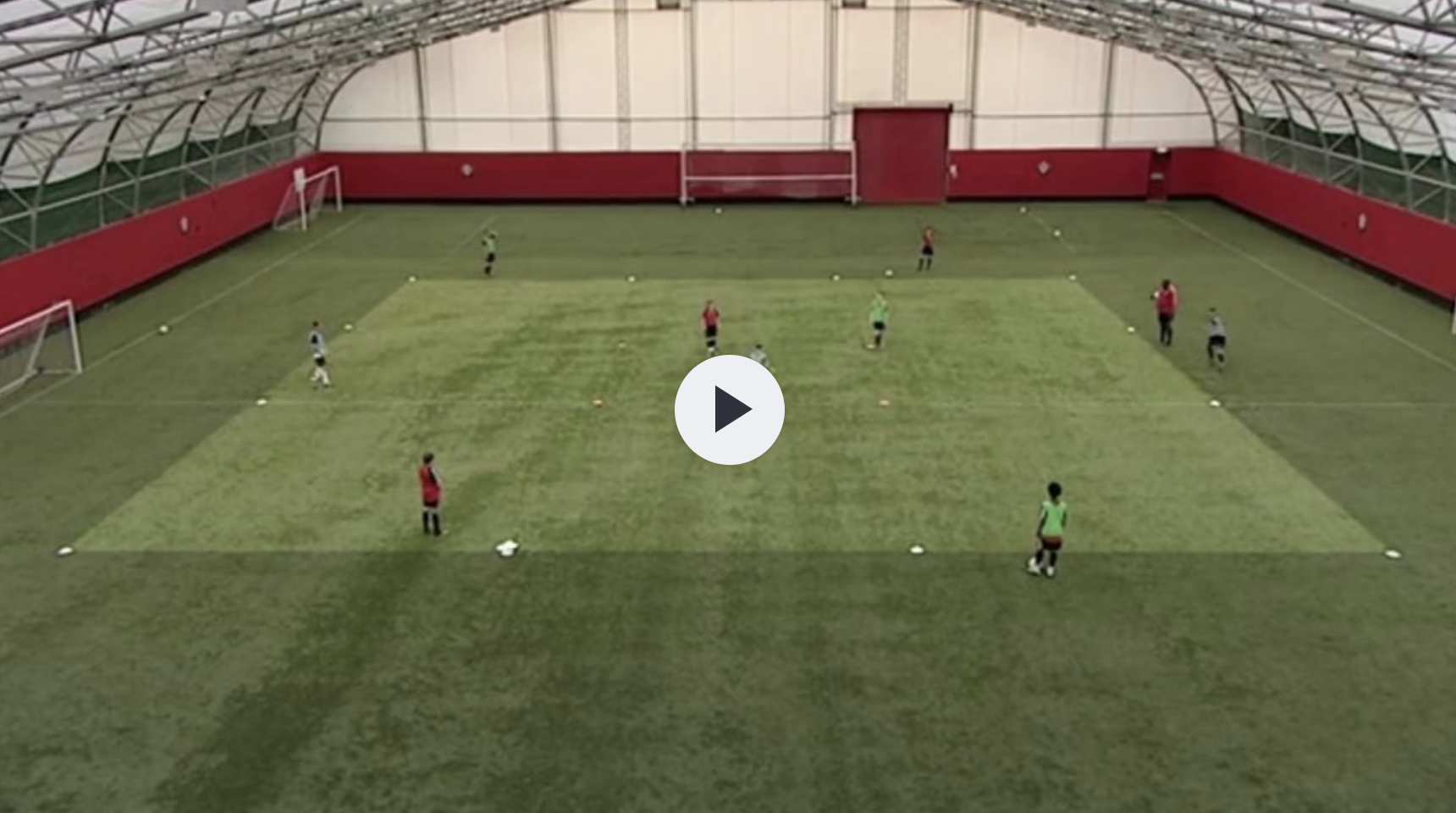 If you have any questions, please do not hesitate to get in touch with us. Try The Coaching Manual for free here.