Sometimes, players are unable to make it to training for a variety of reasons, and sometimes for an extended period of time. This poses a unique problem to soccer coaches - lack of access to their developing young players.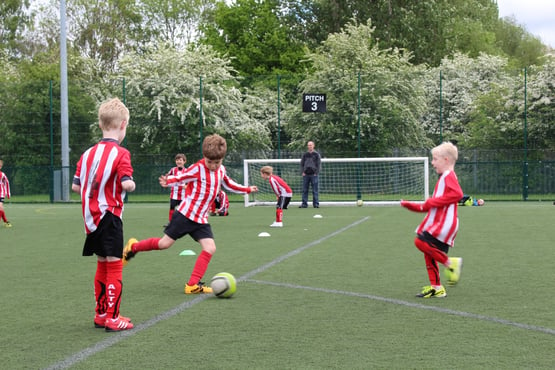 Players between the ages of 7-13 are at a crucial stage in their soccer education, and developing the right technical ability at this young age will allow players to enjoy the game all their life. Missing any amount of coaching time could be very detrimental to their progress.
How can coaches overcome this?
Without face-to-face access access to players, coaches have a challenge on their hands to keep their players engaged, learning, and using their time productively. How can they remotely set tasks to their teams and individuals to complete at home?
TopTekkers is the app that allows coaches to give 'homework' challenges to players, for them to complete at home. Children log into their individual account, see a list of challenges set by their coaches, accompanied by simple video tutorials performed by age-appropriate players. Around two-thirds of the challenges can be completed alone, without the help of a partner.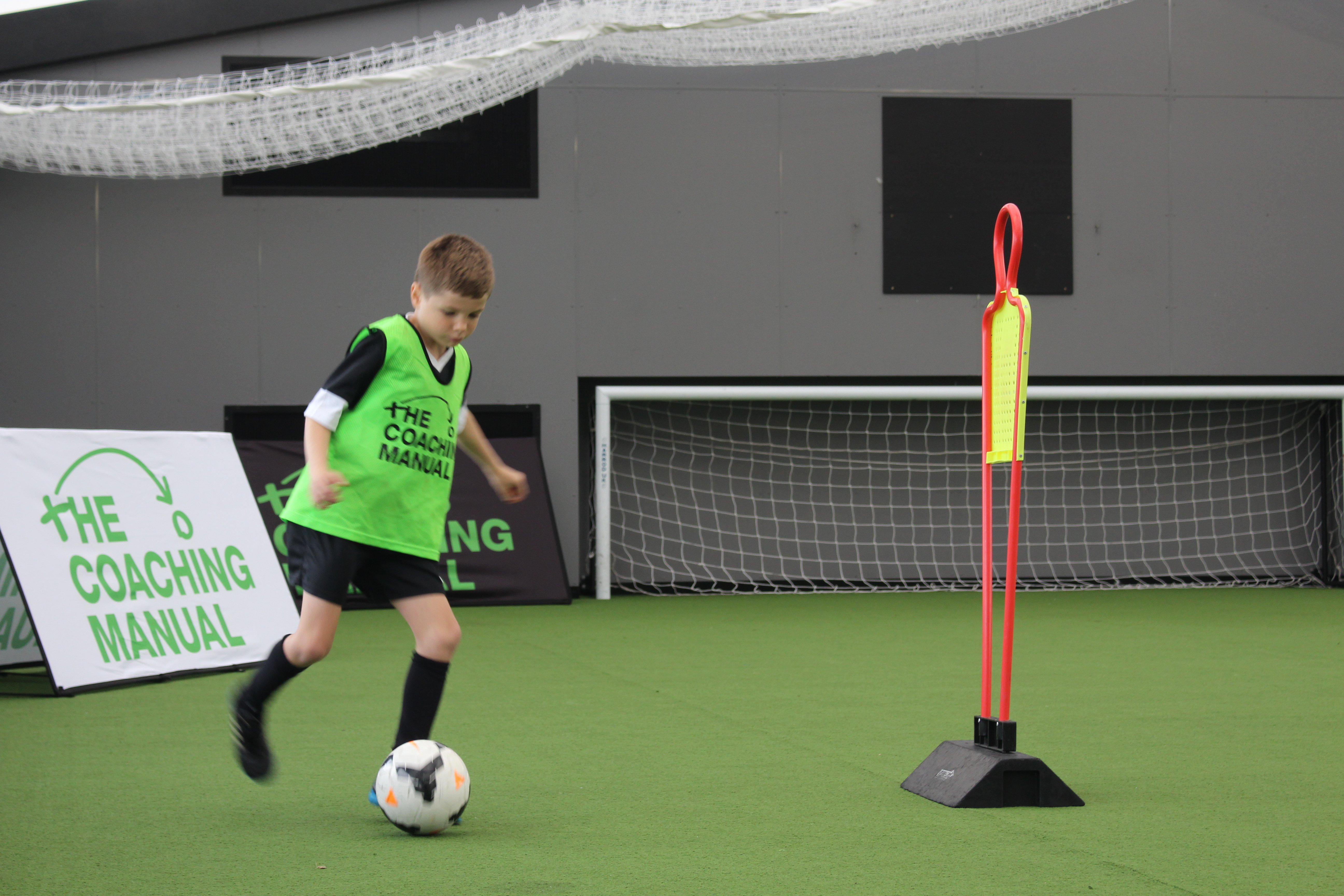 Players are rewarded for their achievements in the challenges, with gold, silver, and bronze trophies given dependant on the success of their attempts. This 'gamification' element of the app is a proven encouragement for children of a generation that is more tech-savvy than ever.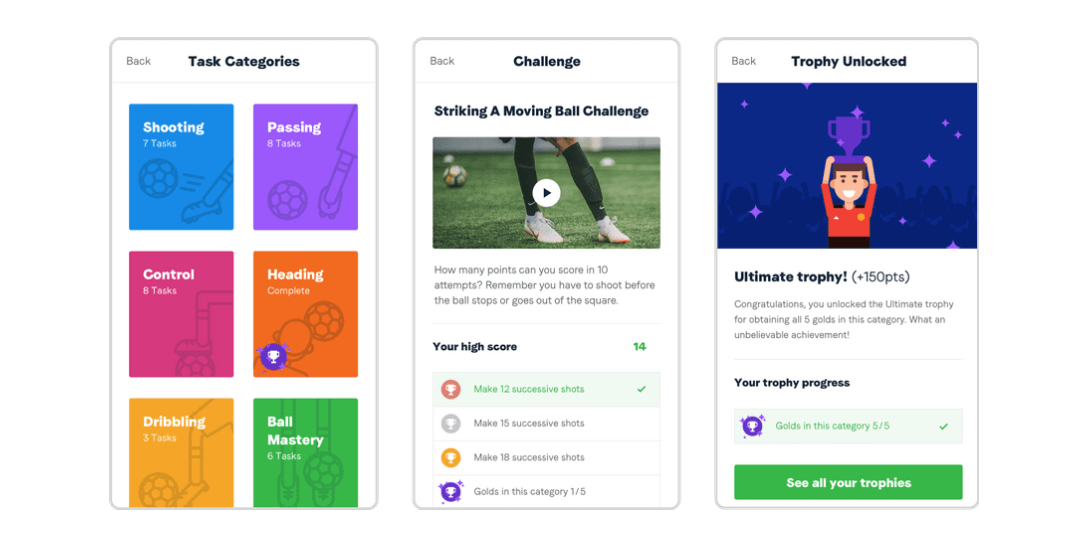 Coaches and parents can log in to their own TopTekkers account to observe the progress of their children/players, making it the ideal platform for remote learning.
If coaches are ever faced with an extended period of time without face-to-face contact with their players, they could ensure children keep engaged by setting challenges through TopTekkers.
See if TopTekkers could benefit your young players today for FREE at www.toptekkers.club