The Coaching Manual attended the Iowa Soccer Symposium at the weekend (February 29), with our Head of Content Development Lee Fletcher as one of the event's presenters.
The Iowa Soccer Symposium is a one-day educational event featuring presenters from across the state, country, and from around the world. Offerings consisted of live field demonstrations, classrooms sessions, and social networking - all covering a number of topics surrounding the beautiful game.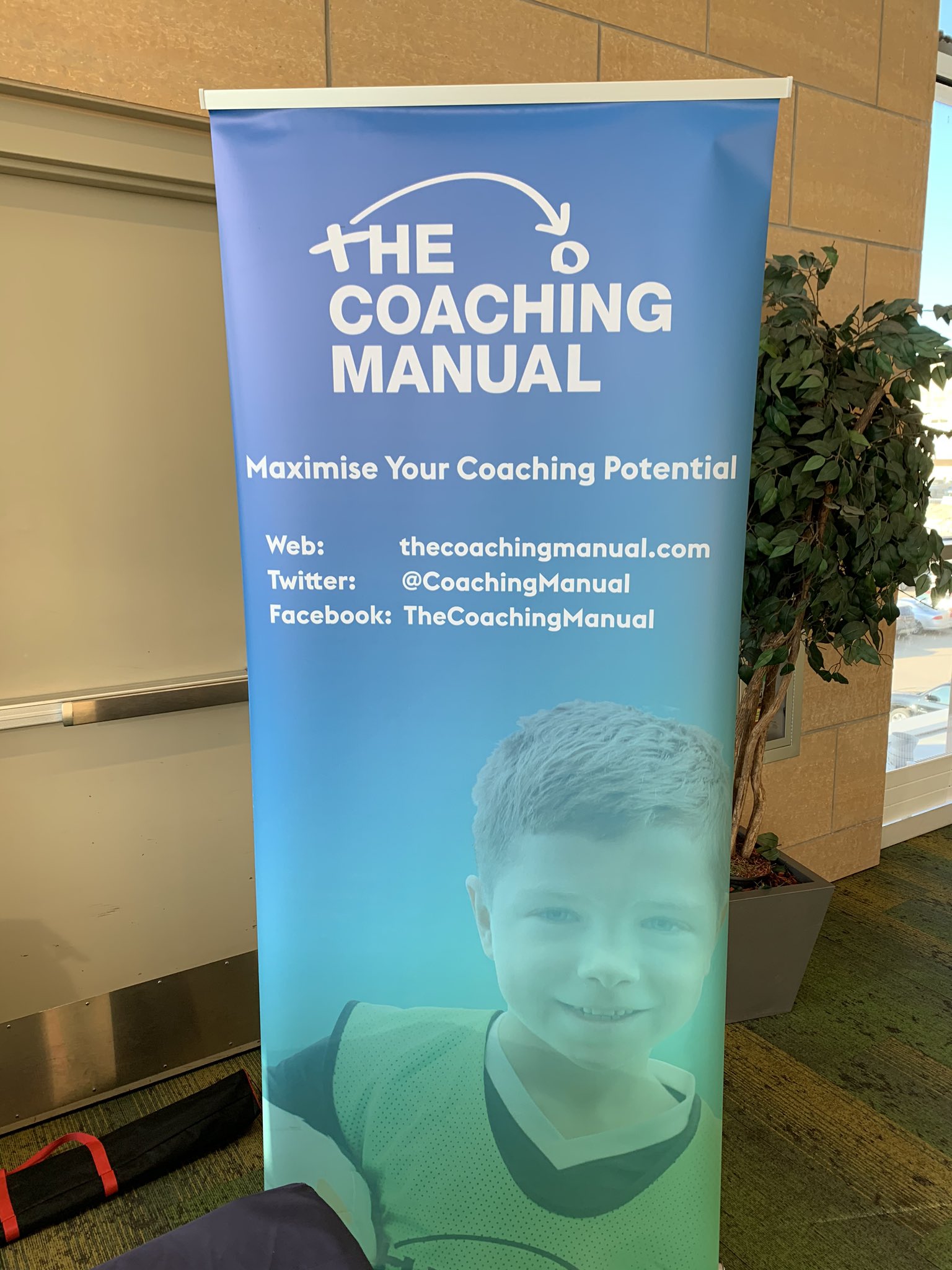 Lee's session - "Improving attackers on the ball and around the ball" - was delivered to a number of players aged 12-13 from the Olympic Development Program and their parents.
Based on The Coaching Manual's exclusive Rene Meulensteen content - due to launch later this month - the session featured practices engineered to improve the decision-making abilities of attackers on the ball, and attackers in support off the ball.
Lee taught the players how to find 'two-versus-one moments' or 'one-versus-zero moments', by looking for the furthest forward opportunity available to them, and how attackers can work together to create situations in which they outnumber the defenders.
Lee said: "I felt the session went well and the players really got something out of it. It was a good event overall - lots of people wanting to learn. There's a real appetite in the state of Iowa for soccer, and it was encouraging to see how much the coaches really want to improve their knowledge of the game and I was glad The Coaching Manual and myself could be a part of it."
The Coaching Manual were official vendor partners at the event, alongside US Soccer, United Soccer Coaches, and Colorado Rapids.
To get the most out of football coaching, sign up to The Coaching Manual today.