A number of recent studies have revealed that children today are less physically active and spending less time outside than previous generations - but our new app can help.
A report by The National Trust (UK) found that children are playing outside for an average of just over four hours a week. This compares unfavourably with 8.2 hours for their parents when they were children.
Furthermore, a recent study by Bristol University in England revealed that between the ages of six and 11, children do an hour's less exercise in the week, with an even greater drop on weekends.
Part of the way we should tackle this trend is of course by encouraging children to play sports. If your child plays soccer, they are typically receiving an hour or two's training with their team every week. That's great, but when children need to have at least 60 minutes of exercise every day, we need to be doing more. Under the current climate, they may be receiving no training time at all.
How do we encourage kids to do more?
According to a study by the American Heart Association, children are spending seven hours a day in front of a screen. This statistic is indicative of the digital world we live in, and does not necessarily need to be a bad thing - TopTekkers is the app that uses this screen time as a force for good.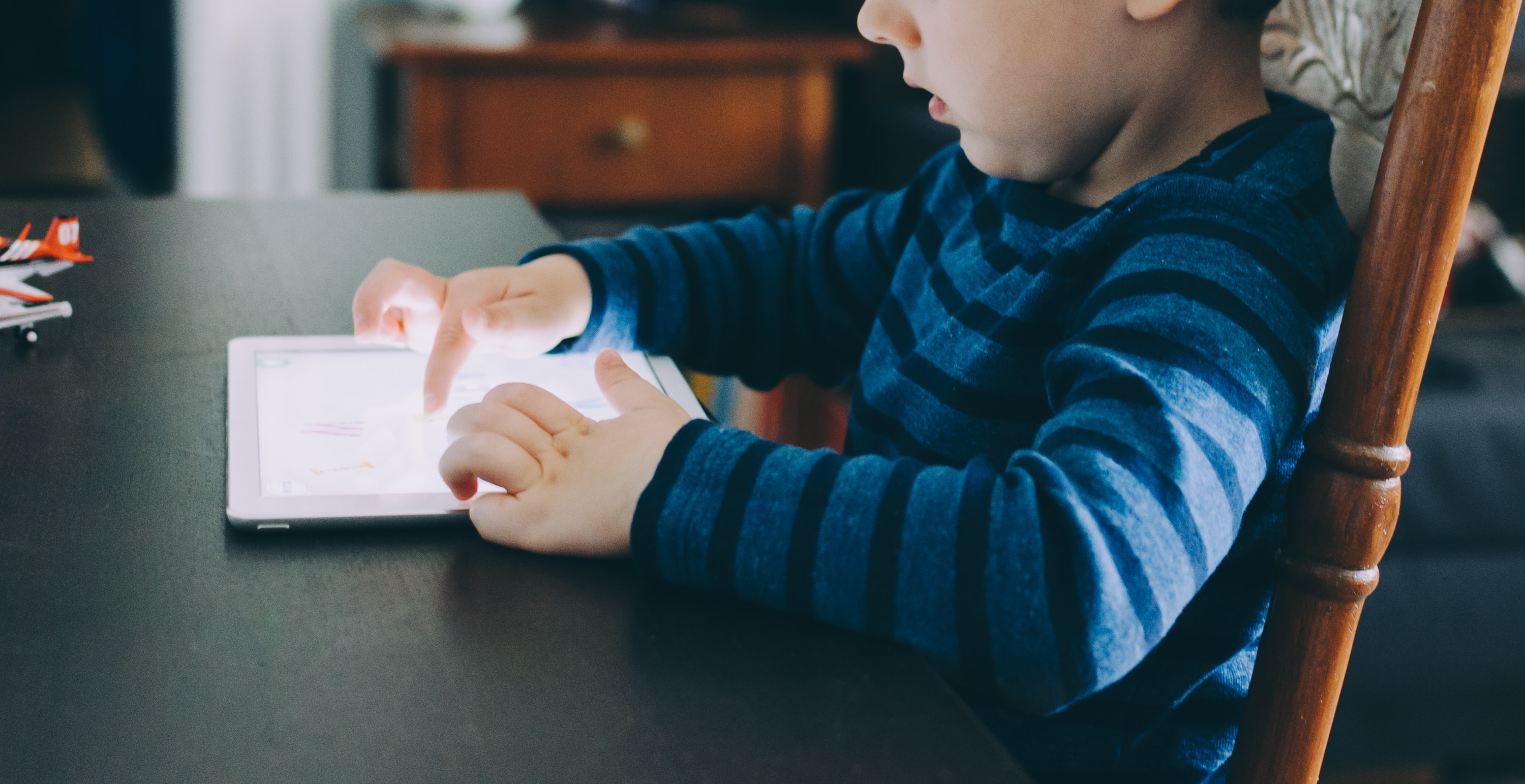 With TopTekkers, children are set simple tasks by their coaches for them to practise at home. Be it one-touch passing or dribbling, the app is loaded with technical video tutorials and challenges for your child to master.
How does TopTekkers work?
The way it works is simple: a soccer coach sets tasks for their players to complete in their own time, the child watches a short tutorial video featuring someone their own age, attempts the challenge, and records their score. All challenges can be performed at home and require minimum 'set-up' time. The parent also has access to the app to oversee and monitor their child's usage.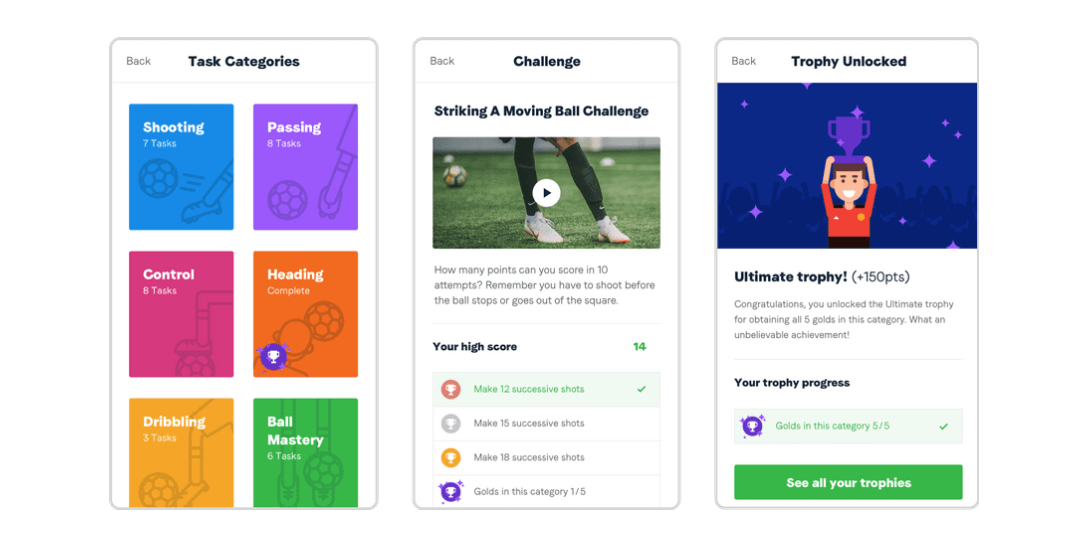 Some parents spend more money than necessary on employing one-to-one coaches for their children. TopTekkers replaces the need for this, all in the palm of their hand. The app is totally secure too - the only communication possible is for coaches to send challenges to children on their own team.
Read more about how TopTekkers can help children to continue developing during extended periods of isolation by reading our article here.
To see how TopTekkers can benefit your child, speak to their coach or sign up for a FREE trial today: https://app.toptekkers.club/